Our Change Makers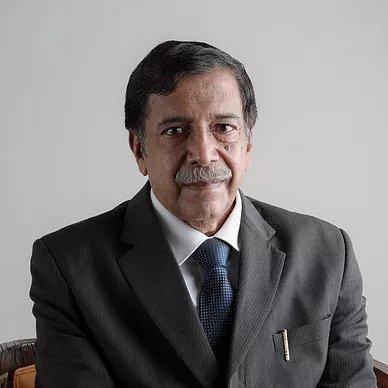 Dr. D. Ramanathan D.A.M
Managing Director & Chief Physician
"Being a spiritual force to help people be immune to all preventable diseases by tapping into the immense healing powers of Ayurveda is what we are trying to achieve through Sitaram."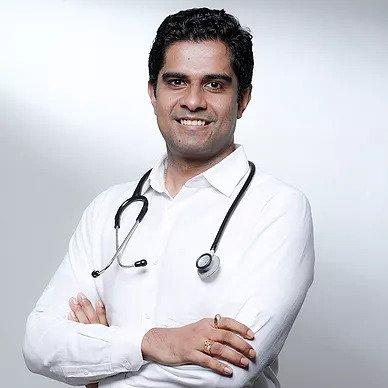 Dr. Vignesh Devraj B.A.M.S MD (Ayurveda)
Technical Director
" Our body is our greatest pharmacy and Ayurveda supplements it to enhance its health; which is our greatest wealth."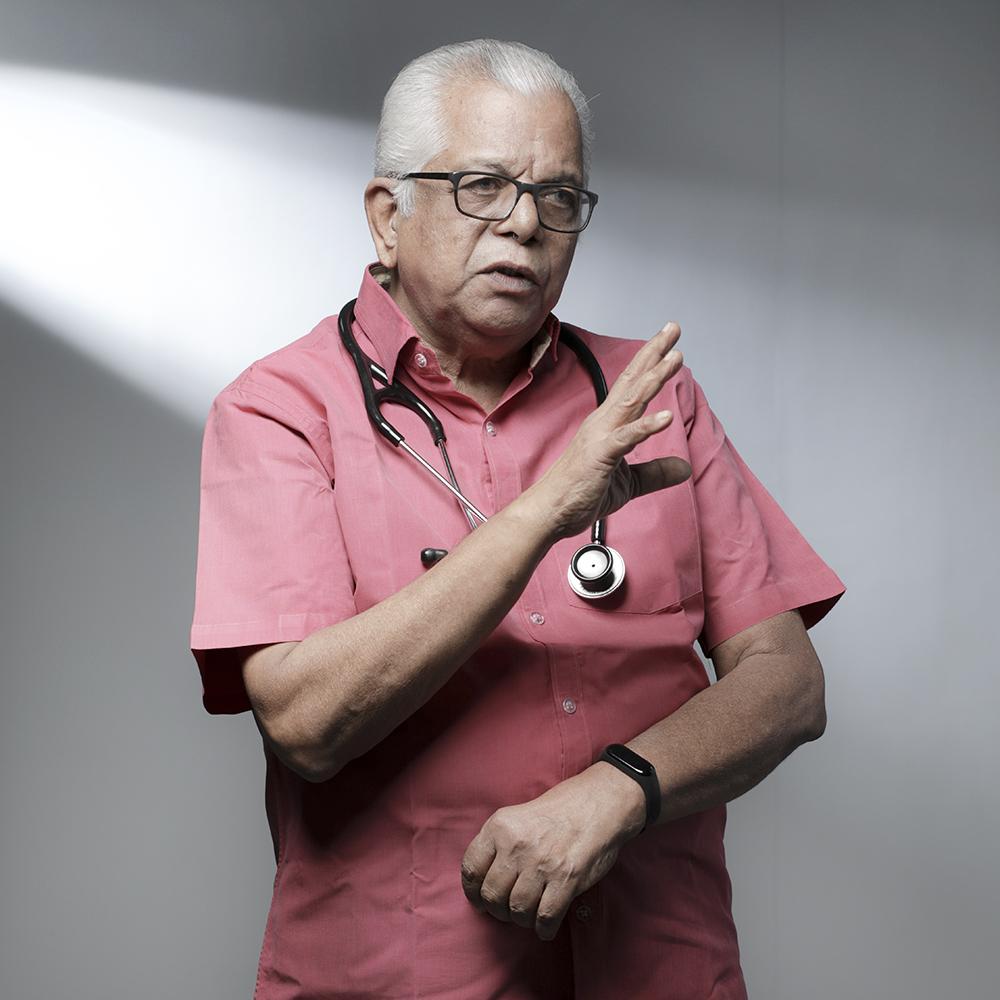 Dr. Neelakandan D.A.M
Director - Production
"Lifestyle is choice and guiding people to maintain a healthy and conscious lifestyle is ours. A simple change in daily routines can make big differences and we are here to support them through it."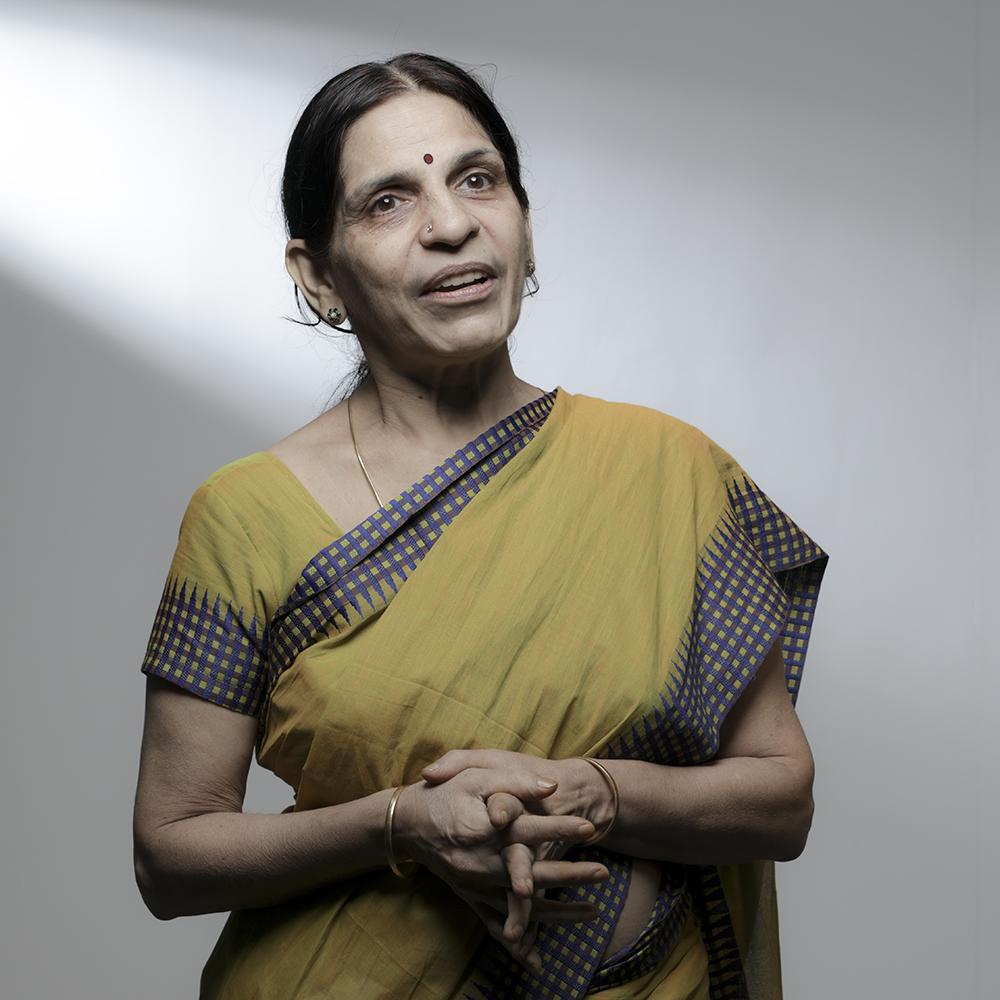 Smt. Valli Ramanathan, Dietician
Deputy General Manager
" We want people to connect with the intelligence of nature and understand how they can overcome diseases and lead a happy life through healthy eating and Ayurvedic Healing."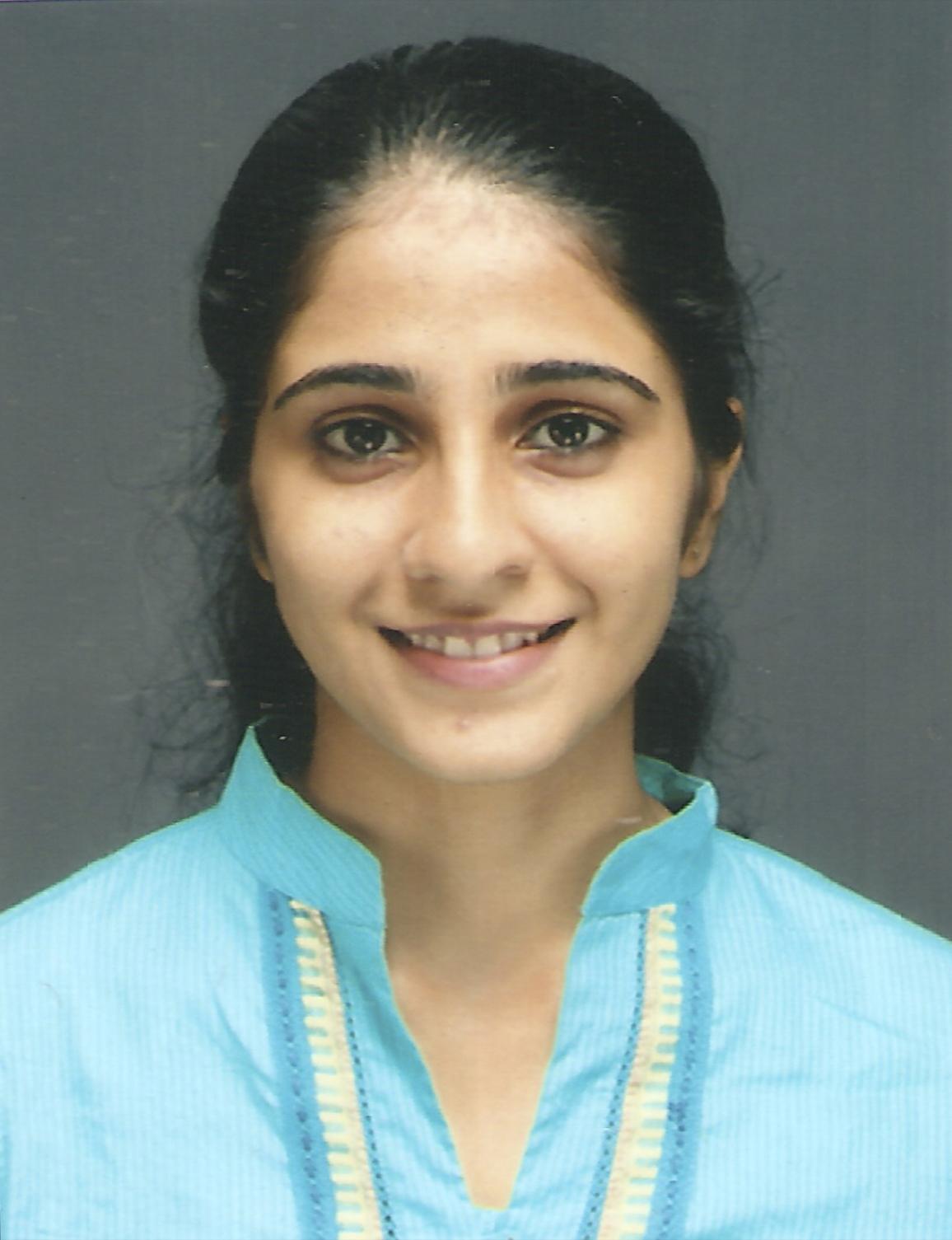 Smt. Janani Ramanathan
Director - Operations
"Our employees, partners and clients are the ones who motivates us to maintain finesse. Their trust is our strength and happiness our wealth."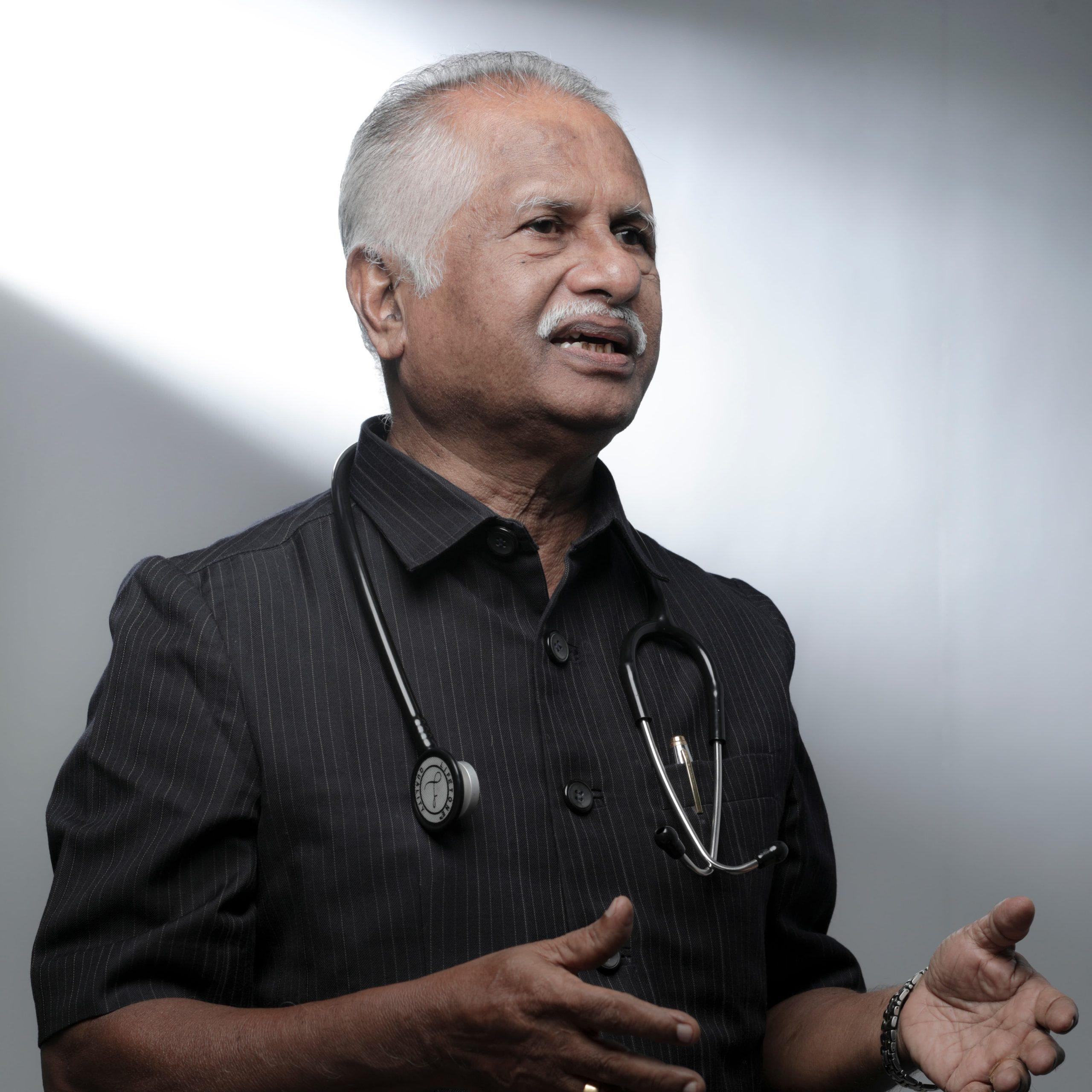 Dr. Mannachan D.A.M
Senior Physician
Over 50 years of Experience in the various fields of Ayurveda - Kayachikitsa, Balachikitsa, Panchakarma and Chronic Diseases like psoriasis, cirrhosis, inflammatory conditions etc., Doctor believes in observing and understanding each condition (Doshaniroopanam) and working around it for the best results.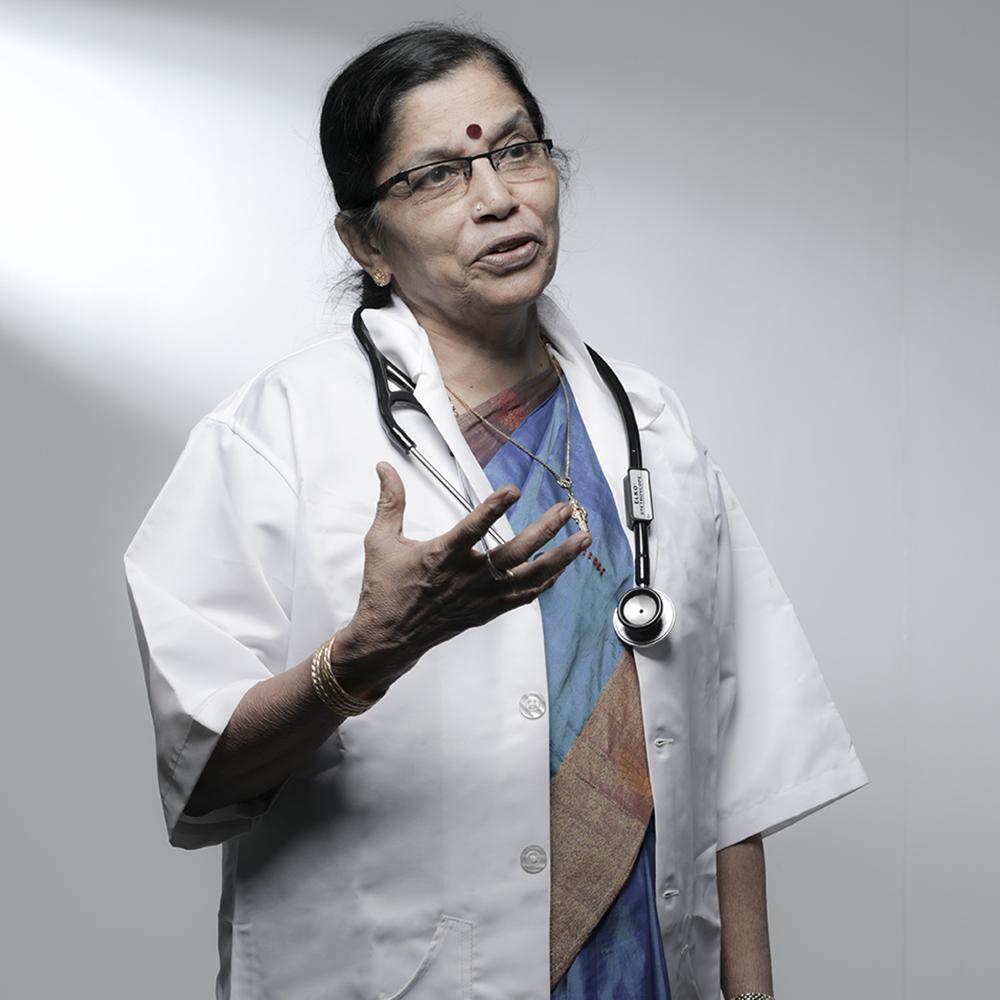 Dr.Bhagavathi Ammal D.A.M
Hospital Superintendent
An eminent teacher with confidence to heal illnesses with 40+ years of experiences in various medical environments understanding both urban and rural lifestyles. She holds notable excellence in the areas of gynecology  and infertility issues with patients all over the world.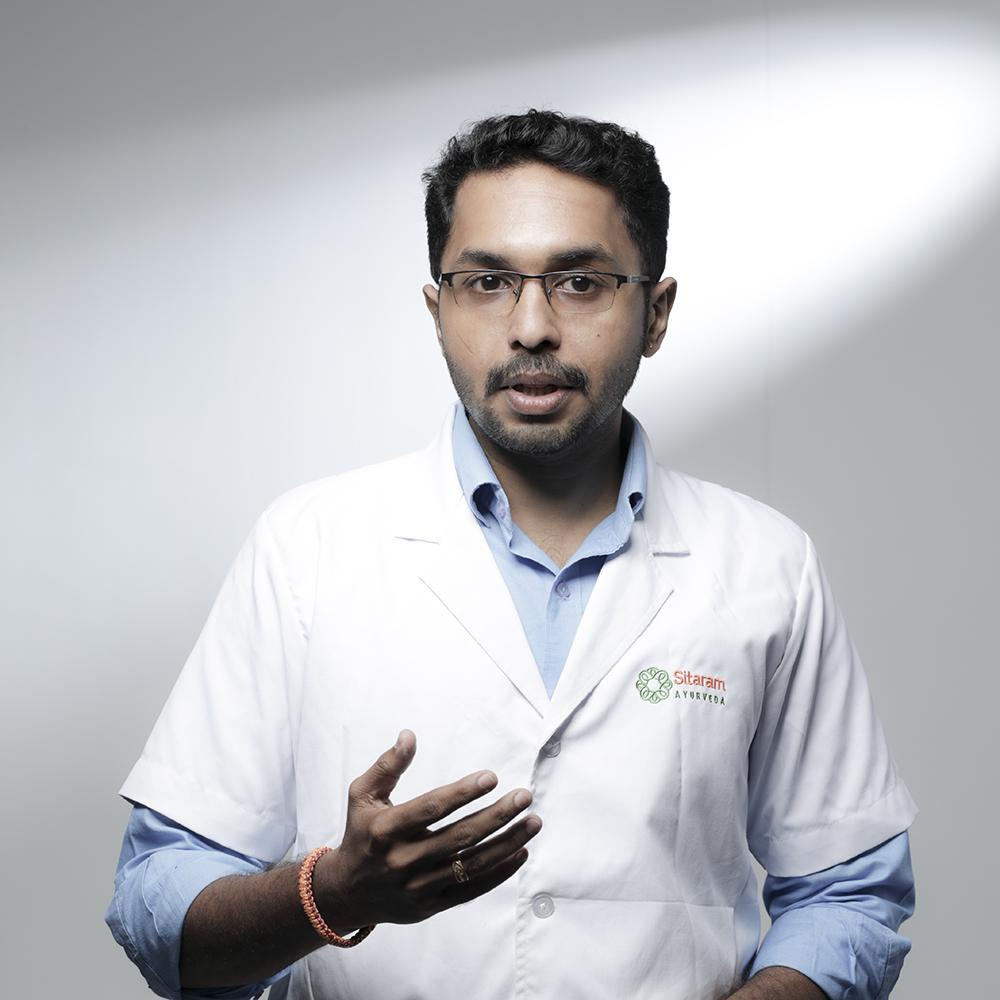 Dr. Sibi Narayanan
Manager - R&D
Holding  PhD in Crystallography & Bio-physics, he is highly committed to researching and developing various products in Ayurvedic health and beauty sector from sourcing to licensing and making it available in the market.