Our Fundamental Strengths
Being the pioneer in GMP certified Ayurvedic Medicine Manufacturing Plants, ISO 9001:2015 and DSIR recognized research and development laboratory, we at Sitaram give utmost priority to the quality we achieve in each step - right from raw material sourcing to dispatch of finished goods.
With a state of the art cGMP and GLP complying manufacturing, research and development units, our motive is to keep up with the advancements and regulate the processes to produce superior quality medicines.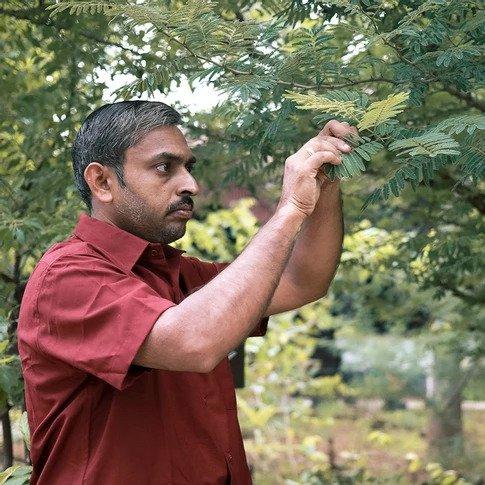 Hand-picked from The herbal garden
With our own herbal garden, trustworthy vendors and co-operative farm-friendly policy for raw material sourcing, our botanists and skilled workers together procure the best quality herbs and related ingredients which are tested by microbiologists and sorted accordingly for further processing.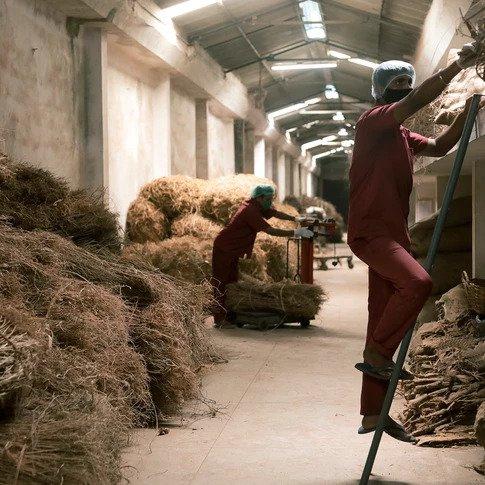 Long Shed
The dried herbs are moved to the designated areas in the long shed; storing area for the cleaned and dried raw materials without letting moisture and light in.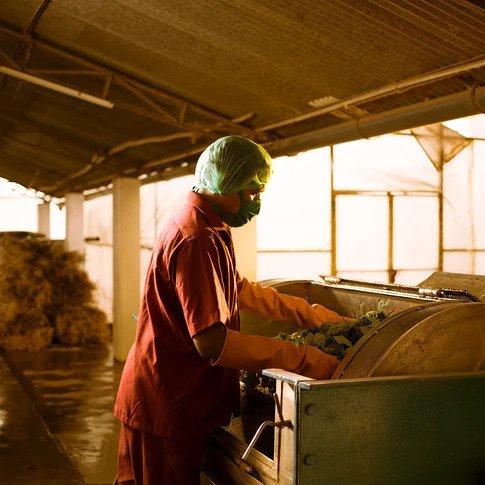 Intensive Pre-processing
Once the raw materials are procured, it goes through an intensive cleaning process in industry specific herb washing-machines for optimal hygiene.
Drying And Sorting
The washed herbs are then dried inside a UV stabilized drying area according to the moisture retention capacity.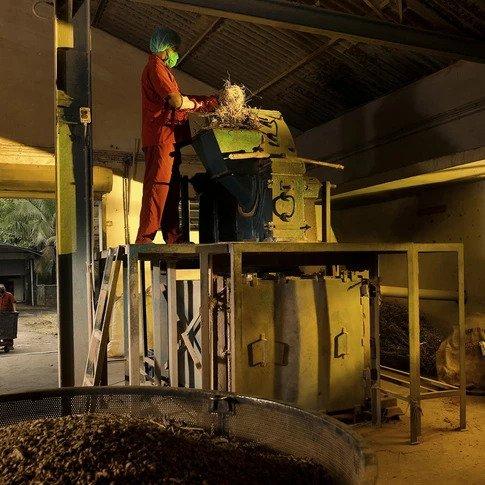 Crushing And Grinding
The ingredients are moved to the pre-processing unit for deforming through disintegration, chopping, pulverizing or sifting as per the production schedule, size and form requirements with the help of industry standard and tailor-made machines for maximum efficiency.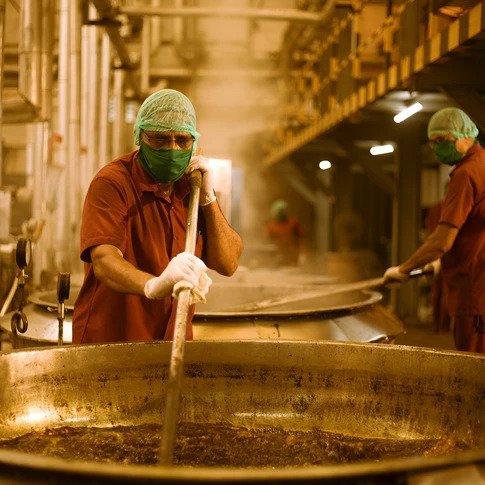 Round-the-clock Manufacturing
With an array of classical and contemporary products, manufacturing process involves the mixing, grinding, boiling, stirring, evaporating, filtering, granulating etc., with the amalgamation of manual and automatic components and further process it to final form of the product and move it to respective storing areas.
Art of Packing and Labelling
An eye for detailing is necessary for packing the products and our experienced labor does it with precision. According to the type of product it goes through Automatic and Manual measuring, filling, bottling, sealing, capsuling, labeling etc., and are boxed to be handled easily without causing any damage.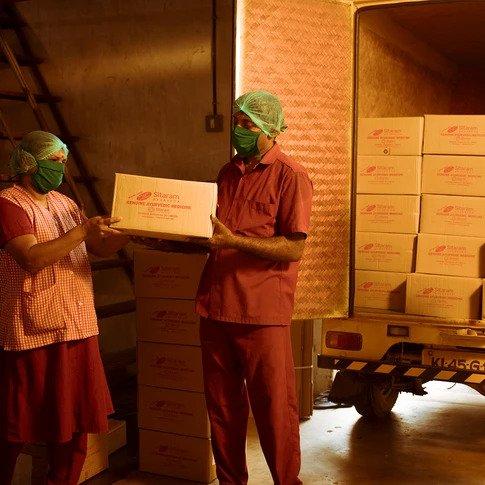 Always Ready for Delivery
Material handling requires physical and mental strength. Being a company with daily inward and outward movement, we strive to ensure smooth operation of storing, moving, loading the products to our fleet of vehicles for delivering it across our pharmacies and clients.